The HPE ProLiant DL380p Gen8 is a 2U rack server designed to protect your server investment and extend the life of your data center with reliability, accessibility, and serviceability. This server features increased performance, improved manageability, and enables a variety of customer-selected primary network solutions with FlexibleLOM NICs. For enterprise-class data centers or small-mid sized businesses, this rack server is ideal for providing configuration flexibility that can cater to your growing server needs while driving ongoing gains in efficiency.
Proliant DL380p Gen8 Mounting Equipment
Proliant DL380p Gen8 Mounting Specifications
Chassis Dimensions:
Length (depth): SFF: 27.5" (699 mm); LFF: 29.5" (749.3 mm)
Width: 17.54" (445.52 mm)
Height: 3.44" (87.38 mm)
Weight: 14.00 kg (30.80 lb) minimum, 32.30 kg (71.20 lb) maximum
Mounting Requirements:
U height: 2U
Rack width: 18"
Mountable depth: 28-30"
Proliant DL380p Gen8 Hardware Specifications
RAM: (24) DDR3 DIMMs, up to 1866 MHz, ECC, Lock-step, and Online Spare
Storage: Supports SATA, SAS, or SSD drives (8+8 or 25) 2.5-inch hot plug bays/(8 or 12) 3.5-inch hot plug bays
CPU options: Intel Xeon E5-2600 and E5-2600 v2 Series (up to 12 cores, up to 3.5 GHz)
Power: 460 W, 750 W, 1200 W (92%, 94%, or 96% efficient) AC or DC hot plug redundant
Remote management: HP iLO Management Engine
Proliant DL380p Gen8 Dimensions and Rack Compatibility
The Proliant DL380p G8 chassis is 2 rack units in height, has a depth of 30 inches and will fit in standard EIA 19 inch racks.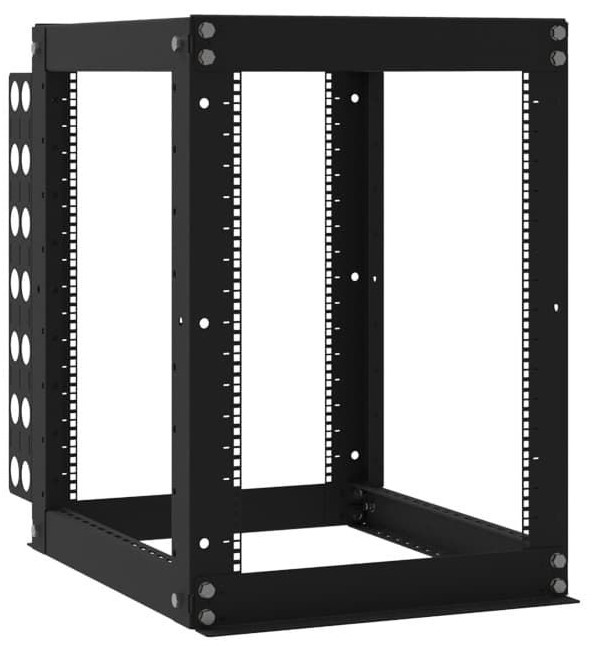 Rails allow for the most efficient use of space when mounting servers. RackSolutions specifically designed a slide rail kit to fit the shoulder screws of the DL380p G8.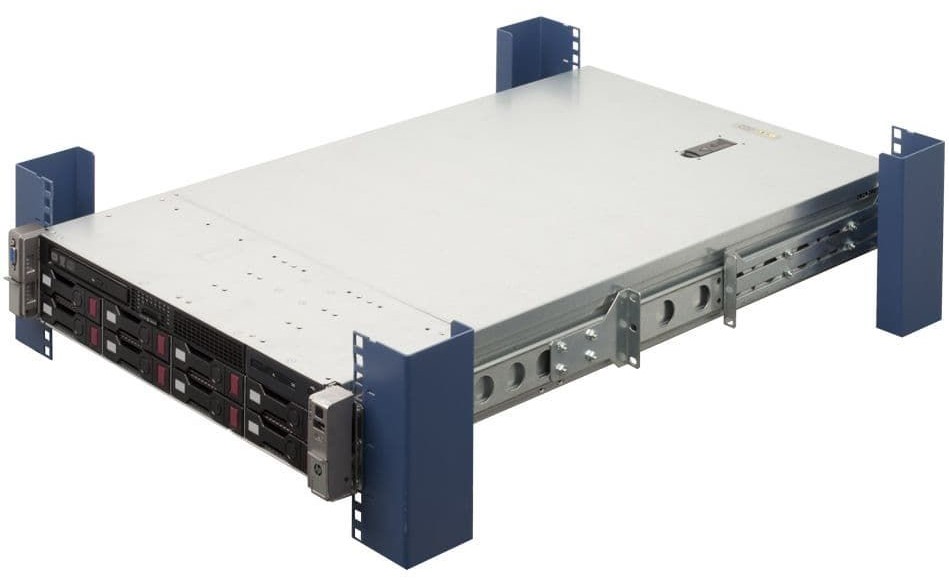 Universal rails that have a height of 2U and support up to 30 inches of depth will be compatible with the Proliant DL380p G8. A benefit of these is the ability to re-use them for different servers or future upgrades. Plus, it's easy to slide your server in and out of them for maintenance.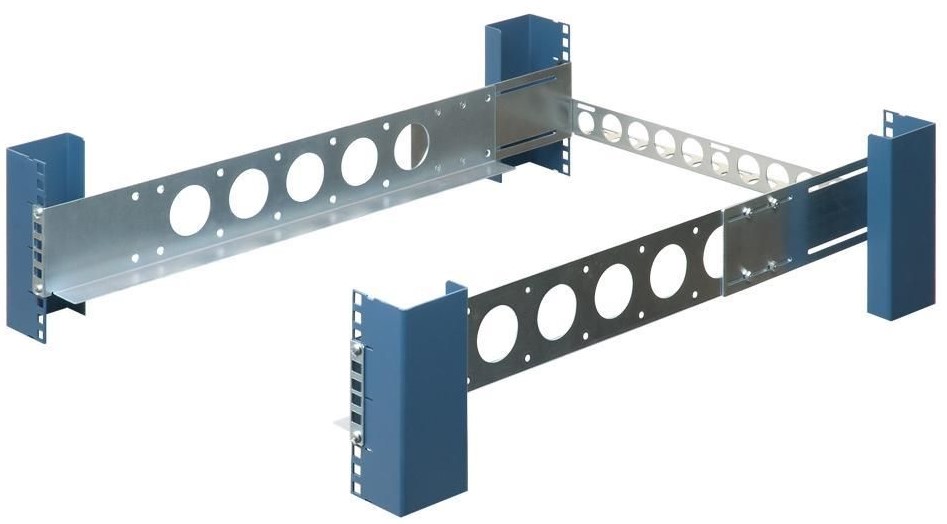 Other products that will be useful when mounting your server can be found here: