Dell introduced the PowerEdge R620 in 2012. It was a powerful and compact server that impressed critics with it's strong virtualization capabilities.
The PowerEdge R620 has a thriving aftermarket with sub $500 price tags. Still, eight years after release, statistics show that this server doesn't hold up in popularity compared to the R710, which was released a year prior.
PowerEdge R620 Mounting Equipment
This equipment is either designed specifically for the PE R620 or satisfies its mounting criteria. You may find additional products that are compatible with the R620 on our website.
PowerEdge R620 Mounting specifications
Chassis Dimensions:
Length (depth): 27.68" (703mm)
Width: 18.99" (482.4mm)
Height: 1.69" (42.8mm)
Weight:

8-drive bay chassis 18.92lb – 40.96lb
10-drive bay chassis 20.66lb – 43.56lb
Mounting Requirements:
U height: 1U
Rack width: 19"
Mountable depth: 29"
PowerEdge R620 hardware specifications
RAM: Up to 768GB (24 DIMM slots)
Storage: Up to 10 2.5" hot-plug drives or 4 2.5" drives with 2 PCIe SSD (10TB max)
CPU options: Up to 2 x Intel Xeon E5-2600 series
Power: 750W titanium hot-plug redundant power supply or 495W / 1100W platinum hot-plug redundant power supply
Remote management: iDRAC7 with Lifecycle Controller
Dell PowerEdge R620 dimensions and rack compatibility
The PowerEdge R620 chassis is 1 rack unit in height, has a depth of 28 inches and will fit in standard EIA 19 inch racks.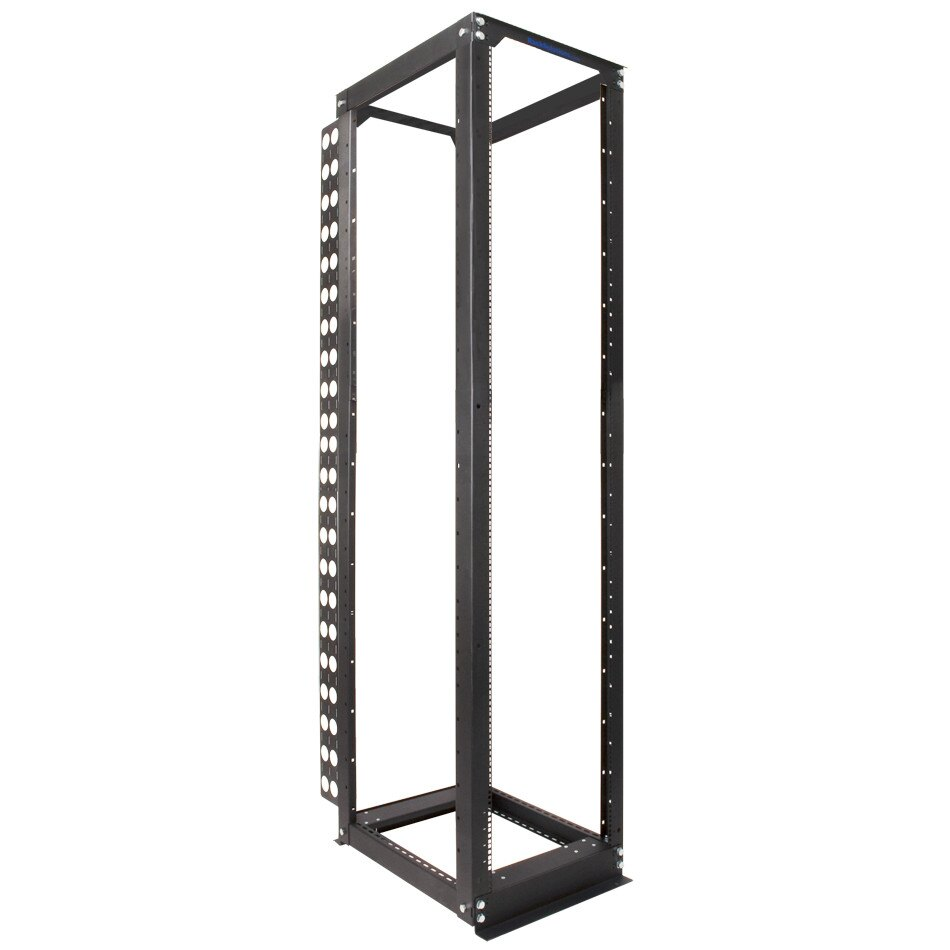 Rails allow for the most efficient use of space when mounting servers. RackSolutions specifically designed a fixed rail kit to fit the shoulder screws of the PowerEdge R620.
Here's a guide on how to mount the rail:
Universal rails that have a height of 1U and support up to 29 inches of depth will be compatible with the PE R620. A benefit of these is the ability to re-use them for different servers or future upgrades. Plus, it's easy to slide your server in and out of them for maintenance.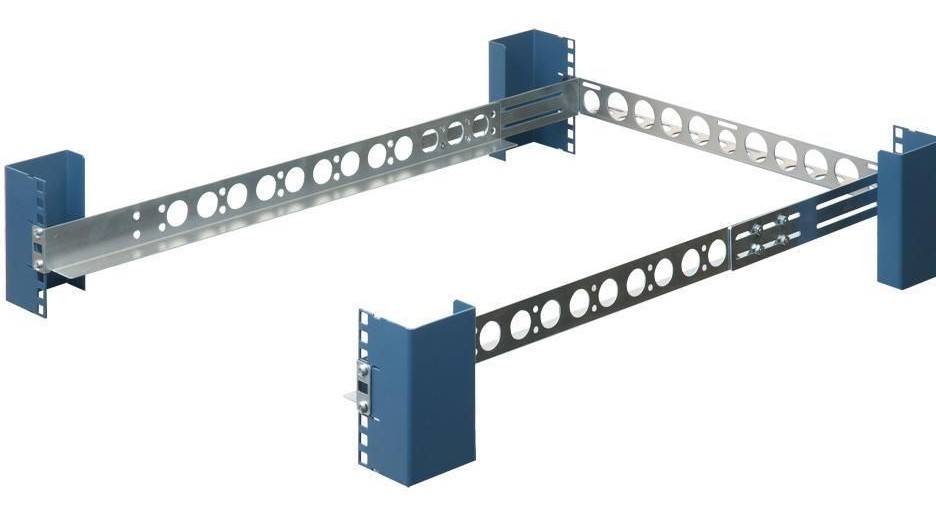 Other products that will be useful when mounting your server can be found here: