The Dell PowerEdge R530 is a 2U server released in 2014 as part of the 13th generation family. This server no longer sells on Dell's website, but is available from resellers at prices ranging from $100 to $6000.
With the PE R530, you will be ready out of the box for virtualization with two Intel Xeon sockets and 12 DDR4 DIMM slots. Users storing this in public locations love it for it's silent qualities.
PowerEdge R530 Mounting Equipment
PowerEdge R530 Mounting specifications
Chassis Dimensions (4 x 3.5 or 10 x 2.5):
Length (depth): 25.4" (646 mm)
Width: 17.1" (434 mm)
Height: 3.4 " (42.8 mm)
Weight: 31.2 lbs to 62 lbs (14.2 kg to 28.2 kg)
Mounting Requirements:
U height: 2U
Rack width: 19"
Mountable depth: 25"-26"
Hardware specifications
RAM: Up to 12TB octa rank LRDIMM
Storage: Up to eight 3.5" drives
CPU options: Up to two C610 chipset compatible Intel Xeon E5-2600 v4 processors (18 cores per processor)
Power: Up to two AC or DC redundant PSUs
Remote management: iDRAC8
Dell PowerEdge R530 dimensions and rack compatibility
The PowerEdge R530 chassis is 2 rack units in height, has a depth of 26 inches and will fit in standard EIA 19 inch racks.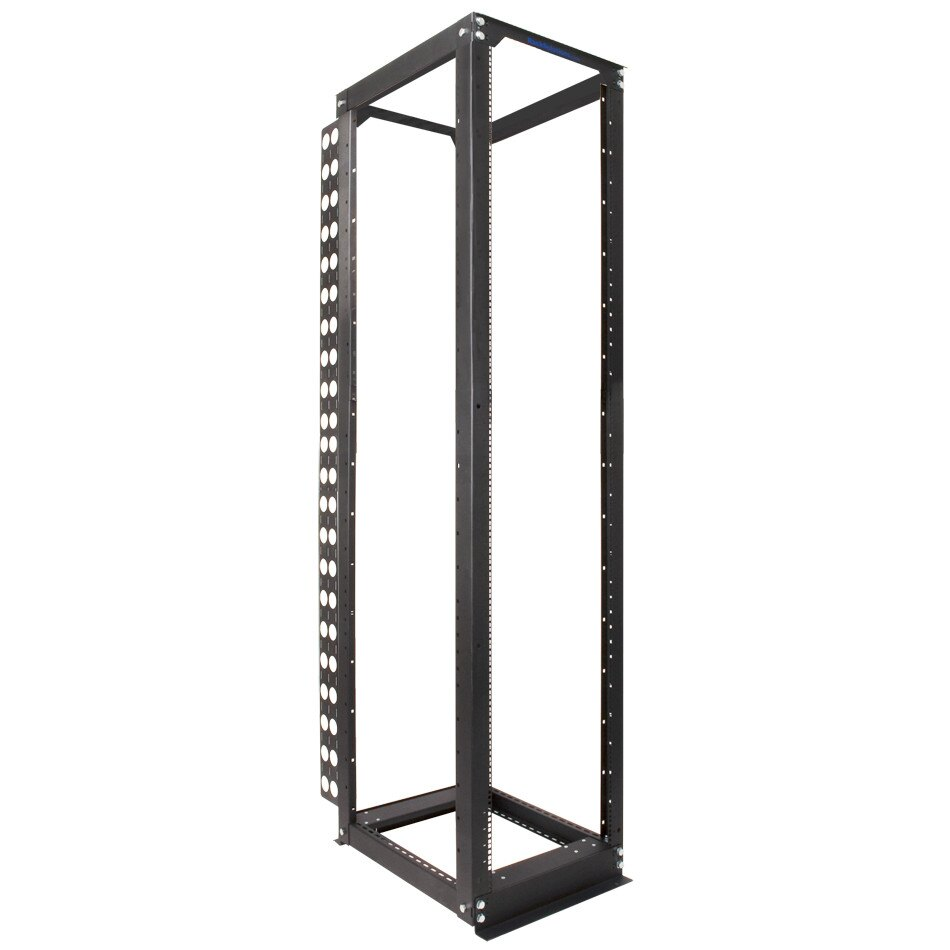 Rails allow for the most efficient use of space when mounting servers. RackSolutions specifically designed a slide and fixed rail kit to fit the shoulder screws of the PowerEdge R530.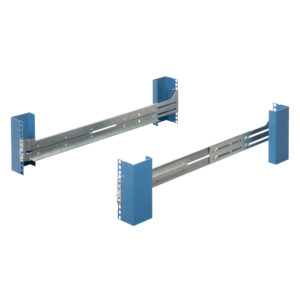 Universal rails that have a height of 2U and support up to 26 inches of depth will be compatible with the PE R530. A benefit of these is the ability to re-use them for different servers or future upgrades. Plus, it's easy to slide your server in and out of them for maintenance.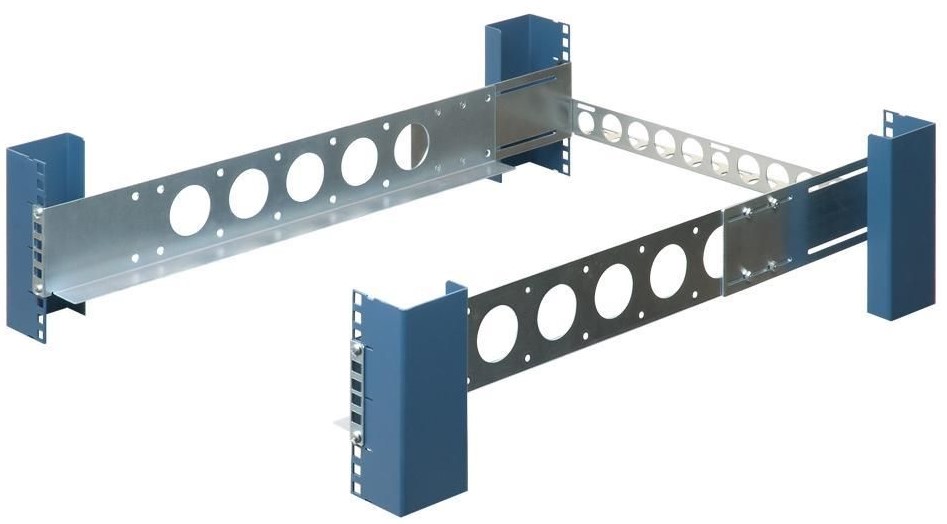 Other products that will be useful when mounting your server can be found here: