The Dell PowerEdge R650 is designed to optimize workload performance and data center density. This enterprise server features compelling performance, high scalability, and density. For those who need to increase efficiency and accelerate operations, this rack server is ideal for data center standardization on a wide range of workloads including: Database and Analytics, High Frequency Trading, Traditional corporate IT, Virtual Desktop Infrastructure, and HPC or AI/ML environments.
PowerEdge R650 Mounting Equipment
PowerEdge R650 Mounting Specifications
Chassis Dimensions:
Length (depth): 30" (787.05 mm)
Width: 17" (434 mm)
Height: 1.68" (42.8 mm)
Weight: 21.2 kg (46.7 lbs)
Mounting Requirements:
U height: 1U
Rack width: 17"
Mountable depth: 30"
PowerEdge R650 Hardware Specifications
RAM: 32 DDR4 DIMM slots, supports RDIMM 2 TB max or LRDIMM 4 TB max, speeds up to 3200 MT/s, Up to 16 Intel Persistent Memory 200 series (BPS) slots, 8 TB max, Supports registered ECC DDR4 DIMMs only
Storage: Front bays: Up to 10 x 2.5-inch SAS/SATA/NVMe (HDD/SSD) max 153 TB, Up to 4 x 3.5-inch SAS/SATA (HDD/SSD) max 64 TB, Up to 8 x 2.5-inch SAS/SATA/NVMe (HDD/SSD) max 122.8 TB; Rear bays: Up to 2 x 2.5-inch SAS/SATA/NVMe (HDD/SSD) max 30.7 TB
CPU options: Up to two 3rd Generation Intel Xeon Scalable processors, with up to 40 cores per processor
Power: 800 W Platinum AC/240 Mixed Mode, 1100 W Titanium AC/240 Mixed Mode, 1400 W Platinum AC/240 Mixed Mode, 1100 W DC -48 – 60 V
Remote management: iDRAC9, iDRAC Service Module, iDRAC Direct, Quick Sync 2 wireless module
Dell PowerEdge R650 Dimensions and Rack Compatibility
The PowerEdge R650 chassis is 1 rack units in height, has a depth of 30 inches and will fit in standard EIA 19 inch racks.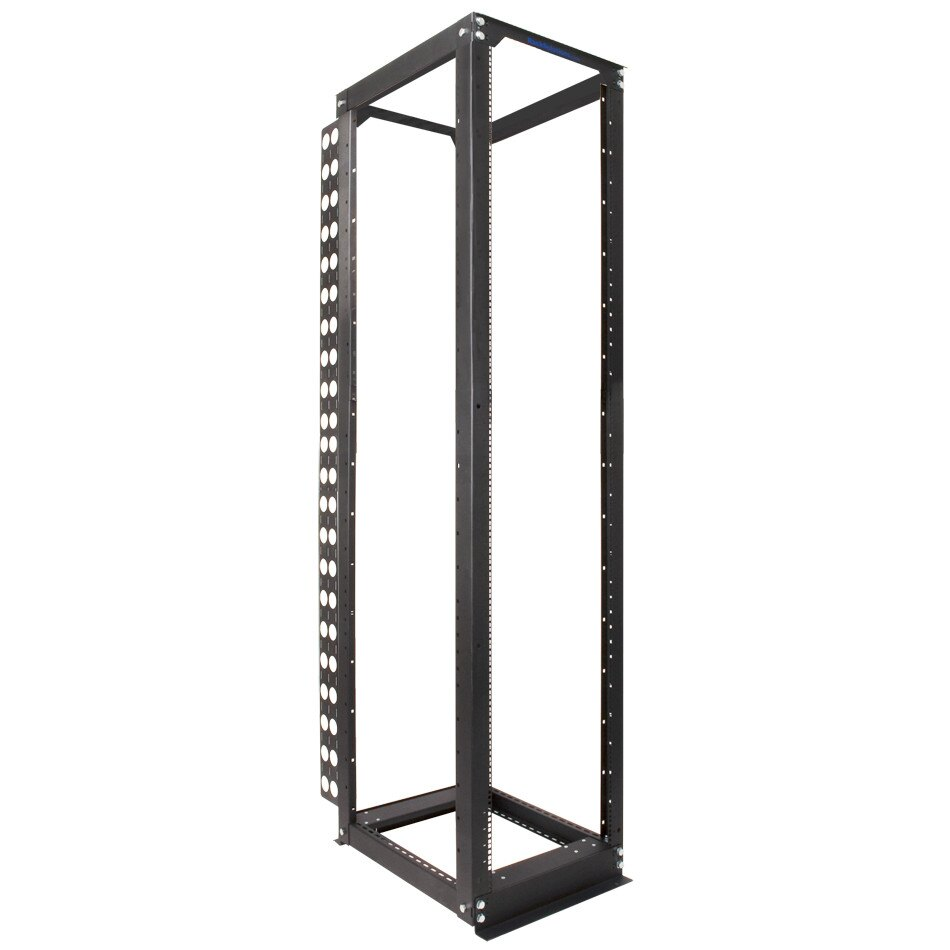 Rails allow for the most efficient use of space when mounting servers. RackSolutions specifically designed a slide rail kit to fit the shoulder screws of the PowerEdge R650.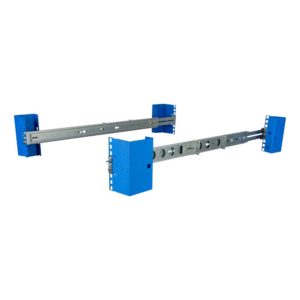 Universal rails that have a height of 1U and support up to 30 inches of depth will be compatible with the PE R650. A benefit of these is the ability to re-use them for different servers or future upgrades. Plus, it's easy to slide your server in and out of them for maintenance.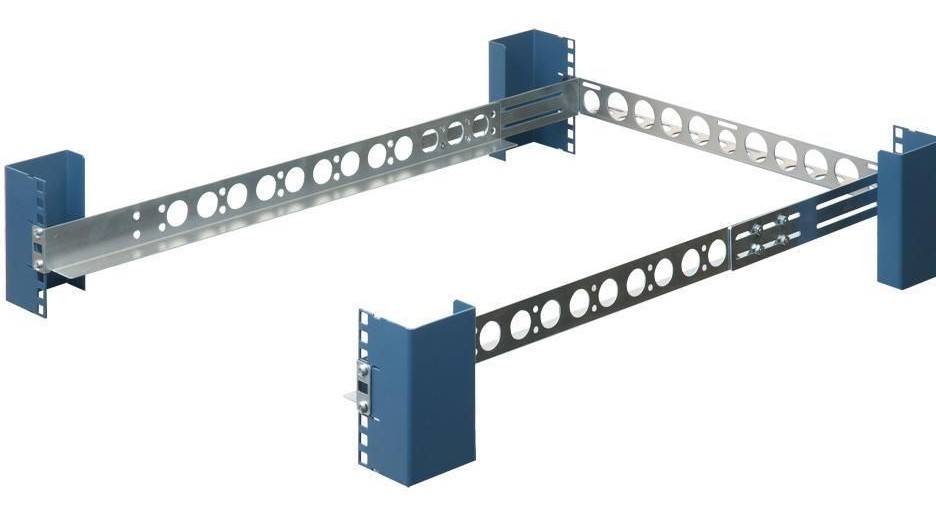 Other products that will be useful when mounting your server can be found here: