At the time of release in 2018, the PowerEdge R340 stood out for its remote management capabilities and ease of use for entry level users. Along with a balanced spec sheet, the iDRAC9 controller allows users to view and manage important information and configurations in your server all from a browser.
This model is still available on Dell's website, with the lowest spec starting at $669 and the higher tier around $2749. Of course, these can be customized further on Dell's website. Possibly because of how new this server is, or that customers are satisfied, the aftermarket is not thriving at this point in time.
PowerEdge R340 Mounting Equipment
This equipment is either designed specifically for the PE R340 or satisfies its mounting criteria. You may find additional products that are compatible with the R340 on our website.
PowerEdge R340 Component Specifications
The Dell PowerEdge R340 is only available in a 1U (rack unit) form factor

Capable of running 64gb of DDR4 RAM at 2666 MT/s between 4 slots

Hard drive combinations differ depending on the depth of your model

8 x 2.5 SAS, SATA or SSD (23.45" depth model)
4 x 3.5 SAS, SATA or SSD (21.45" depth model)

For I/O, there are 3 USB 3.0 ports, 1 USB 2.0, 1 VGA, 1 serial connector and a Micro USB 2.0 port specifically for iDRAC interfacing

By default, the server comes with two redundant 350W power supplies, which can be upgraded to a single or dual 550W power supply.

The R340 comes with Intel Xeon E-21xx series processors, but can also run Intel Pentium, Core i3 and Celeron variants
Dell PowerEdge R340 dimensions and rack compatibility
The Dell R340 chassis is 1 rack unit in height, has a depth of 23.45 or 2 inches and will fit in standard EIA 19 inch racks.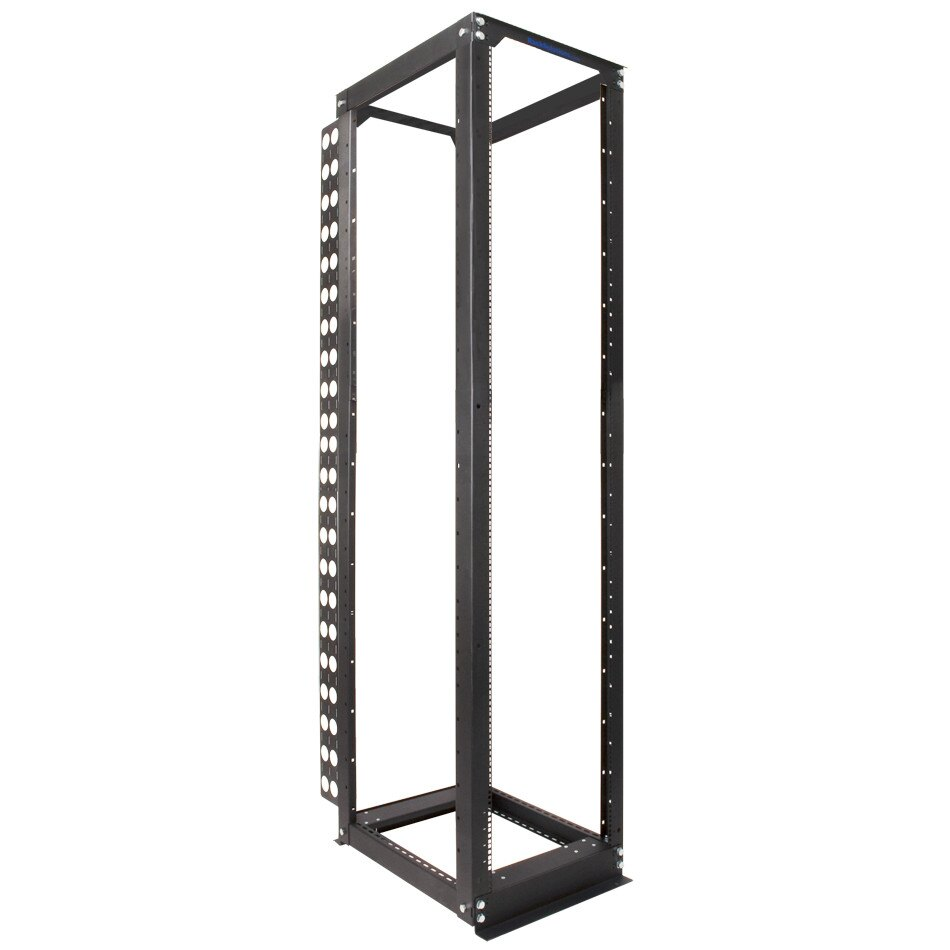 Rails allow for the most efficient use of space when mounting servers. RackSolutions specifically designed fixed rail kits to fit the shoulder screws of the R340. It works with both 2 post and 4 post racks.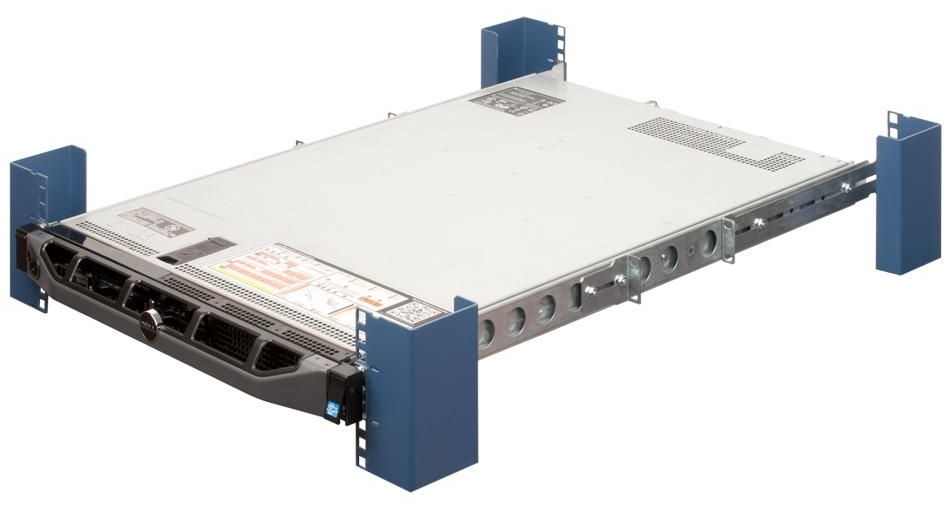 Universal rails that have a height of 1U and support up to 29 inches of depth will be compatible with the R340. A benefit of these is the ability to re-use them for different servers or future upgrades.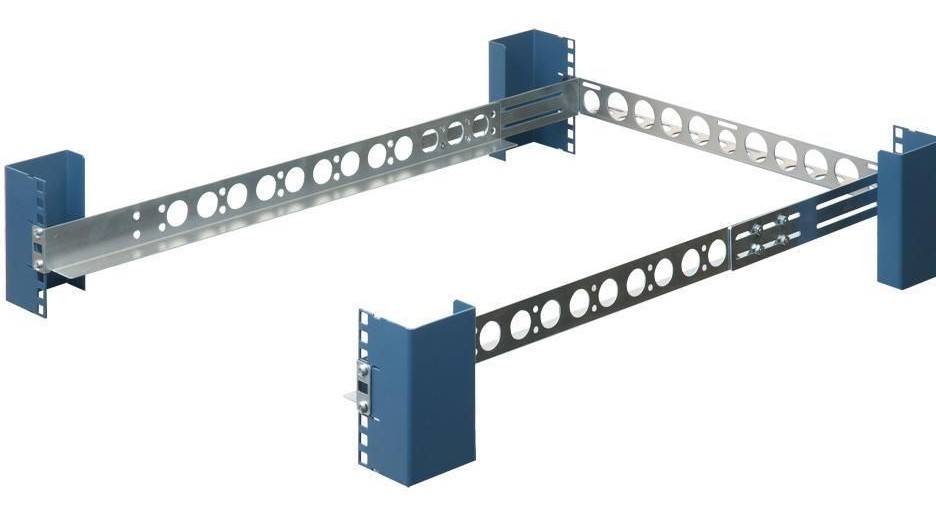 Other products that will be useful when mounting your server can be found here: