Eleven years after its release date in 2009, the Dell R710 is the most widely searched PowerEdge server. The R710 still flourishes in the aftermarket, costing anywhere from $150-$2000 depending on the configuration.
Enthusiasts claim that it hits the perfect balance between cost, performance, noise and power usage, especially for home setups. They also praise Dell for having easy to find firmware.
PowerEdge R710 Mounting Equipment
This equipment is either designed specifically for the PE R710 or satisfies its mounting criteria. You may find additional products that are compatible with the R710 on our website.
Dell R710 tech specs
Dell created two chassis variants of the R710 that each take up two units of rack space.

The motherboard that comes with the Dell R710 is compatible with Intel Xeon 5500 and 5600 series processors using the Intel 5520 chipset. These processors come in six-core and quad-core variants. The server is able to have multiple CPUs.

The motherboard supports up to 288GB of 1333MHz memory through 18 DIMM slots. Dell flagged an updated BIOS for the Dell R710 as "urgent" and is available to download on their website.

SAS SSD SATA SSD, SAS, nearline SAS and SATA storage devices are compatible. The system supports up to 18TB of internal storage. There are 2.5 and 3.5 inch drive bays.

The R710 is shipped with either two 570W power supplies or two 870W power supplies depending on customer preferences. It is compatible with 1000W-5600W uninterruptible power supplies. Check with this power consumption calculator to estimate your needs
Dell PowerEdge R710 dimensions and rack compatibility
The Dell R710 chassis is 2 rack units in height, has a depth of 28 inches and will fit in standard EIA 19 inch racks.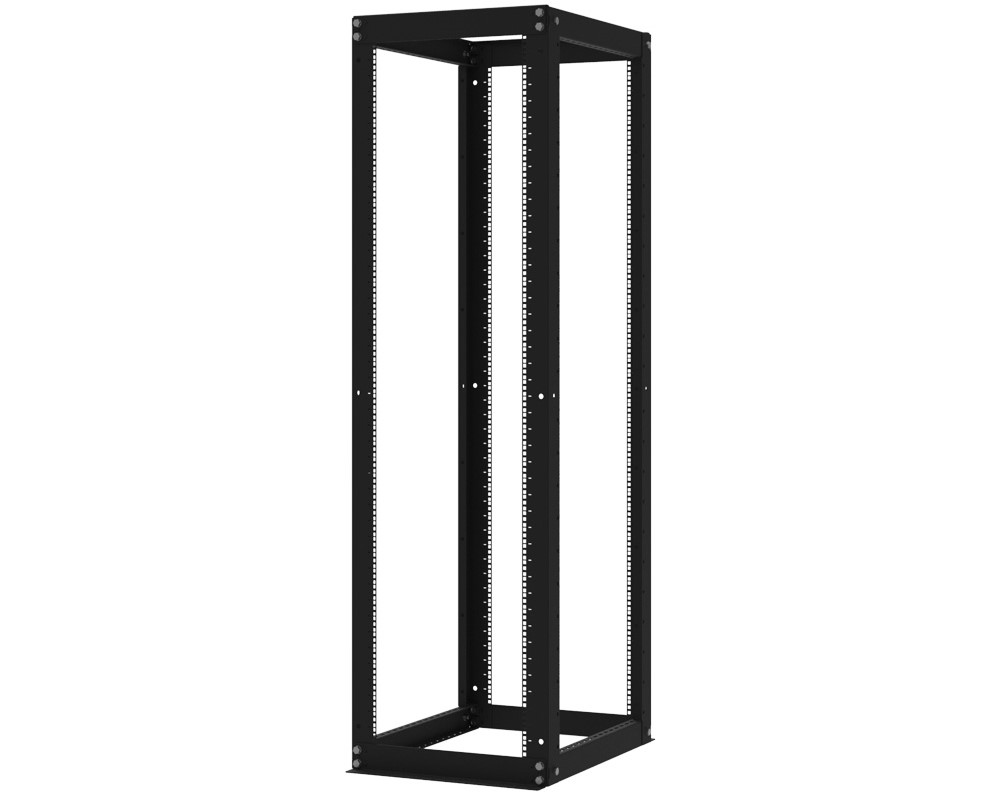 Universal rails that have a height of 2U and support up to 29 inches of depth will be compatible with the R710. A benefit of these is the ability to re-use them for different servers or future upgrades.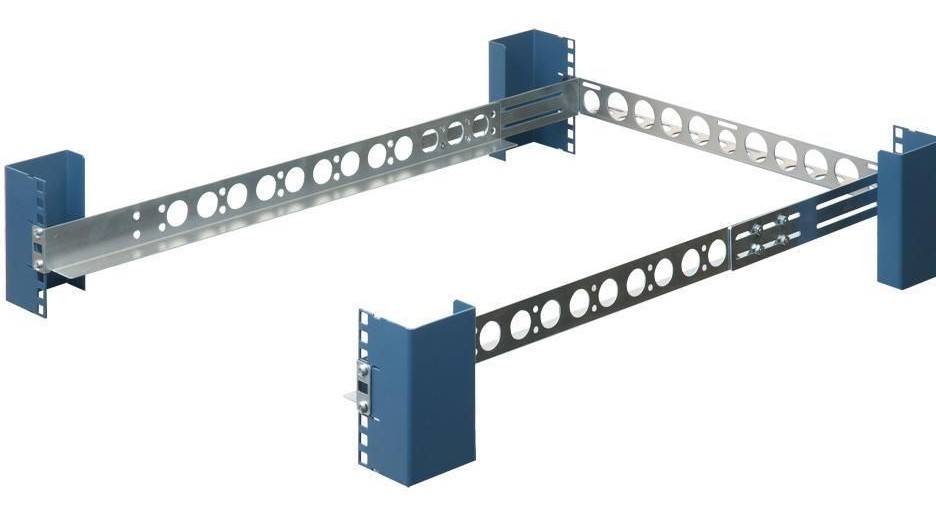 Other products that will be useful when mounting your server can be found here: