The Dell PowerEdge 2950 is the second most popular Dell server by search volume. It was initially released in 2006 and has since seen two iterations.
In 2019, the PowerEdge 2950 was showing its age, especially compared to the more popular 2009 R710. Commentators on Reddit criticized the server for being power hungry and slow, due to slow dual and quad core Intel 5000 series chips and DDR2 RAM.
Despite the enthusiasts perspective, many people are finding use for these servers judging by the large resale market.
PowerEdge 2950 Mounting Equipment
This equipment is either designed specifically for the PE 2950 or satisfies its mounting criteria. You may find additional products that are compatible with the 2950 on our website.
PowerEdge 2950 Tech Specs
The differences between generations of this server mostly have to do with their motherboard. First generation 2950's only support dual core processors while the second and third generation support quad core.
All variants of the PowerEdge 2950 take up 2 units of rack space
Each generation is compatible with different generations of Intel processors, but all are on the Intel 5000x chipset:

Gen 1 is compatible with Intel Xeon 5000 and 5100 series processors (dual core)
Gen 2 is compatible with Intel Xeon 5000, 5100, 5300 series processors (dual and quad core)
Gen 3 is compatible with Intel Xeon 5000, 5100, 5300 and 5400 series processors (dual and quad core)

The motherboard supports up to 32 GB of PC2-5300 ECC FBDIMM memory in 8 slots. There is a maximum of 4GB per slot.
SAS and SATA Hard Drives are compatible up to 4.5TB in 8 slots.
The PowerEdge 2950 ships with a 750W redundant power supply unit.
Dell PowerEdge 2950 dimensions and rack compatibility
The PowerEdge 2950 chassis is 2 rack units in height, has a depth of 28 inches and will fit in standard EIA 19 inch racks.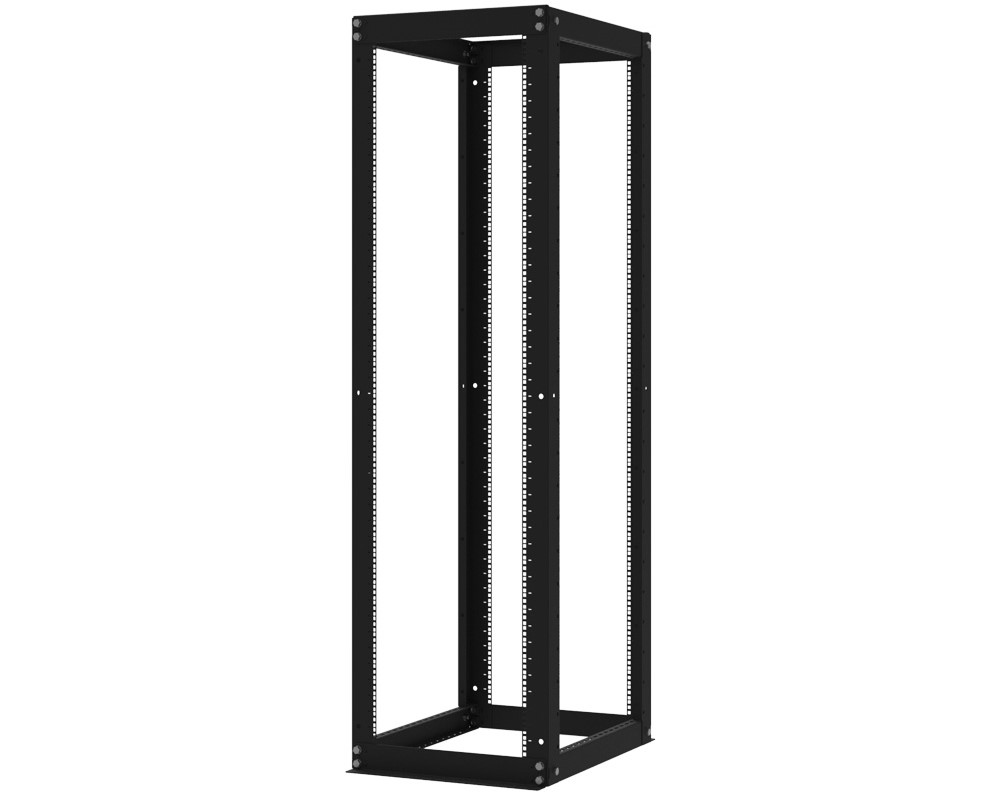 Rails allow for the most efficient use of space when mounting servers. RackSolutions specifically designed slide rail kits to fit the shoulder screws of the PowerEdge 2950. It works with both 2 post and 4 post racks and can be installed in a matter of seconds.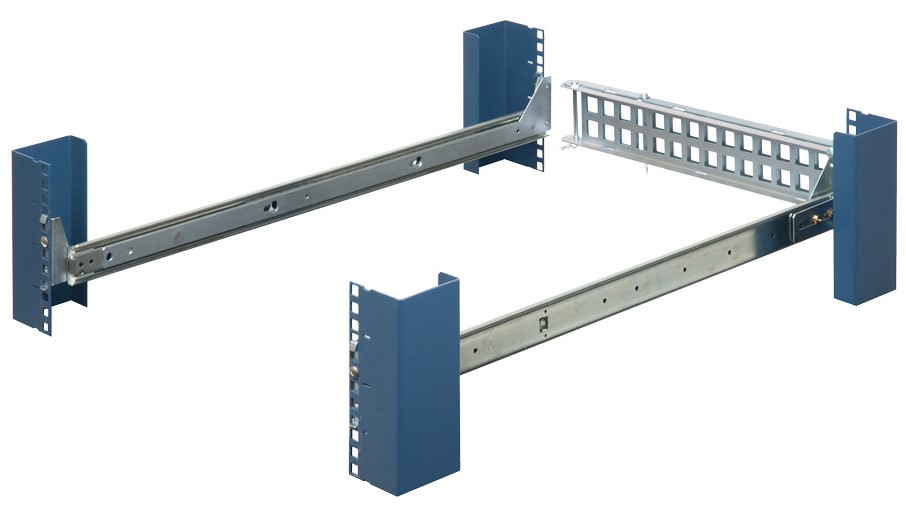 Universal rails that have a height of 2U and support up to 29 inches of depth will be compatible with the PE 2950. A benefit of these is the ability to re-use them for different servers or future upgrades.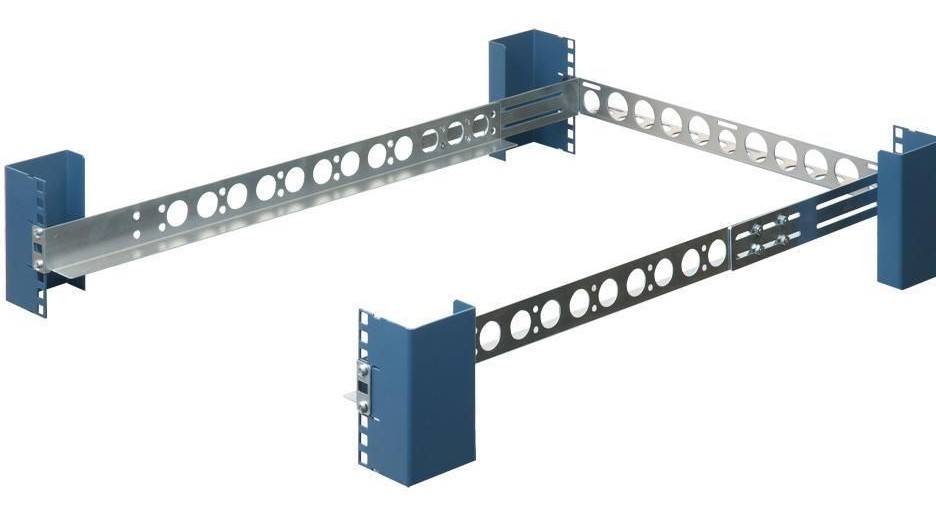 Other products that will be useful when mounting your server can be found here: