The Dell PowerEdge R330 is a 1U rack server designed to deliver powerful performance and maximize operational efficiency. This server features intelligent automation, enhanced DDR4 memory, and up to 92% reduction in firmware update time. For those who need application performance and rapid response times, this rack server is ideal for small and medium businesses (SMB) and remote office/branch office (ROBO).
PowerEdge R330 Mounting Equipment
PowerEdge R330 Mounting Specifications
Chassis Dimensions:
Length (depth): 26.66" (677.3 mm) with redundant power supply unit
Width: 18.99" (482.4 mm) with rack latches; 17.08" (434.0 mm) without rack latches
Height: 1.68" (42.8 mm)
Weight: 4-drive bay chassis – 6.0 kg (13.22 lb) empty, 13.8 kg (30.42lb) maximum configuration; 8-drive bay chassis – 6.4 kg (14.1lb) empty, 13.4 kg (29.54lb) maximum configuration
Mounting Requirements:
U height: 1U
Rack width: 19"
Mountable depth: 27"
PowerEdge R330 Hardware Specifications
RAM: Up to 2400MT/s DDR4 DIMMs (Architecture), UDIMMs (Memory type), 4 (Memory module sockets), Up to 64GB (Maximum RAM)
Storage: Up to 4 x 3.5″ cabled HDD plus optional 2 x 1.8″ SSD cabled, Up to 4 x 3.5″ hot-swap HDD, Up to 8 x 2.5″ hot-swap HDD, Up to 4 x 2.5″ hot-swap HDD (available via hybrid drive carrier)
CPU options: Intel Xeon processor E3-1200 v6 product family, Intel Pentium, Intel CoreTM i3, Intel Celeron
Power: Up to 2 x 350W hot-plug redundant power supplies
Remote management: iDRAC8 with Lifecycle Controller, iDRAC8 Express (default), iDRAC8 Enterprise (upgrade), 8GB vFlash media (upgrade), 16GB vFlash media (upgrade)
Dell PowerEdge R330 Dimensions and Rack Compatibility
The PowerEdge R330 chassis is1 rack units in height, has a depth of 27 inches and will fit in standard EIA 19 inch racks.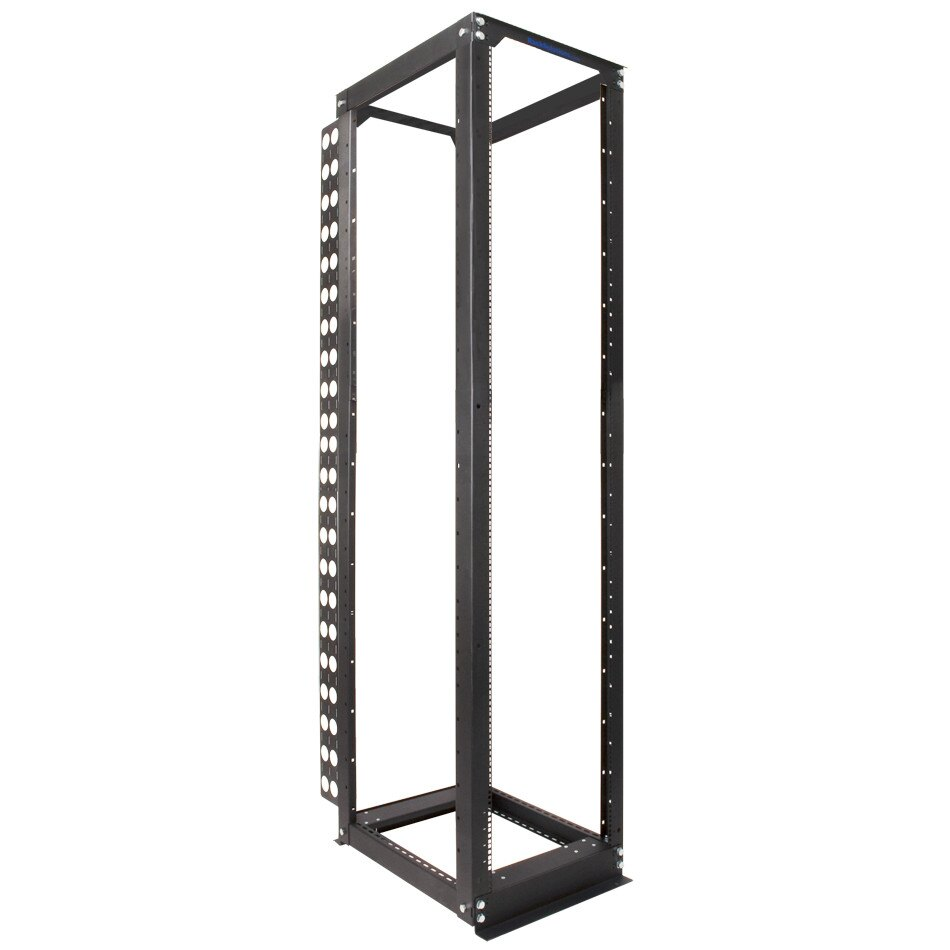 Rails allow for the most efficient use of space when mounting servers. RackSolutions specifically designed a slide rail kit to fit the shoulder screws of the PowerEdge R330.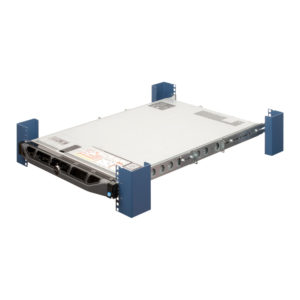 Universal rails that have a height of 1U and support up to 27 inches of depth will be compatible with the PE R330. A benefit of these is the ability to re-use them for different servers or future upgrades. Plus, it's easy to slide your server in and out of them for maintenance.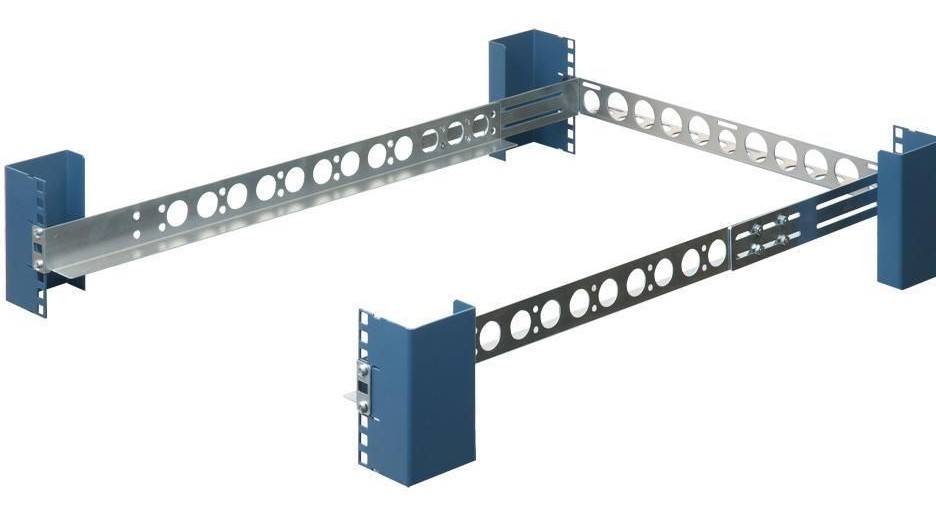 Other products that will be useful when mounting your server can be found here: