The Dell Precision 7920 Rack is a 2U rack server that delivers the highest level of secure remote access with ultimate workstation performance. This rack server is fully customizable while delivering the highest level of secure remote access with ultimate workstation performance. For businesses that want to improve the end user experience, this rack server provides an optimized experience across deployment, security, management and support.
Precision 7920 Rack Mounting Equipment
Precision 7920 Rack Mounting Specifications
Chassis Dimensions:
Length (depth): 28.17″ (715.5 mm)
Width: 18.98″ (482 mm)
Height: 3.42″ (86.8 mm)
Weight: 28.6 kg (63.05 lb)
Mounting Requirements:
U height: 2U
Rack width: 19"
Mountable depth: 28"
Precision 7920 Rack Hardware Specifications
RAM: Six channel memory up to 1.5TB 2666MHz DDR4, ECC memory with dual CPUs, up to 3TB with select CPU SKUs Up to 768GB of 2933MHz DDR4 ECC memory, 24 DIMM Slots (12 DIMMs per CPU). Note: memory speed is dependent on specific Intel Xeon Scalable Processor CPU installed
Storage: 2.5" SATA SSD Up to 8 x 1TB 2.5" SAS SSD Up to 8 x 800GB 2.5" SATA 7200 RPM Up to 8 x 2TB 3.5" SATA 7200 RPM Up to 8 x 8TB 2.5" SAS 10K RPM 12Gb/s Up to 8 x 1.8TB 2.5" SAS 15K RPM 12Gb/s Up to 8 x 600GB
CPU options: One or two Intel Xeon Scalable Processor family CPUs (1st and 2nd generation) with up to 28 cores per processor and Intel Advanced Vector Extensions, Intel Trusted Execution Technology, Intel AES New instructions, Optimized Intel Turbo Boost and optional Intel vPro technology
Power: One or two redundant hot pluggable 1100W –90% efficient (80PLUS Gold Certified), Available 1600W PSU in non-redundant mode at 220V is required for certain configurations
Remote management: Dell OpenManage portfolio options that include Dell's exclusive Integrated Dell Remote Access Controller (iDRAC) with Lifecycle Controller – includes one VGA graphics connection, Intel vPro Technology's advanced management features (optional, requires Intel WiFi Link WLAN)
Precision 7920 Rack Dimensions and Rack Compatibility
The Precision 7920 Rack chassis is 2 rack unit in height, has a depth of 28 inches and will fit in standard EIA 19 inch racks.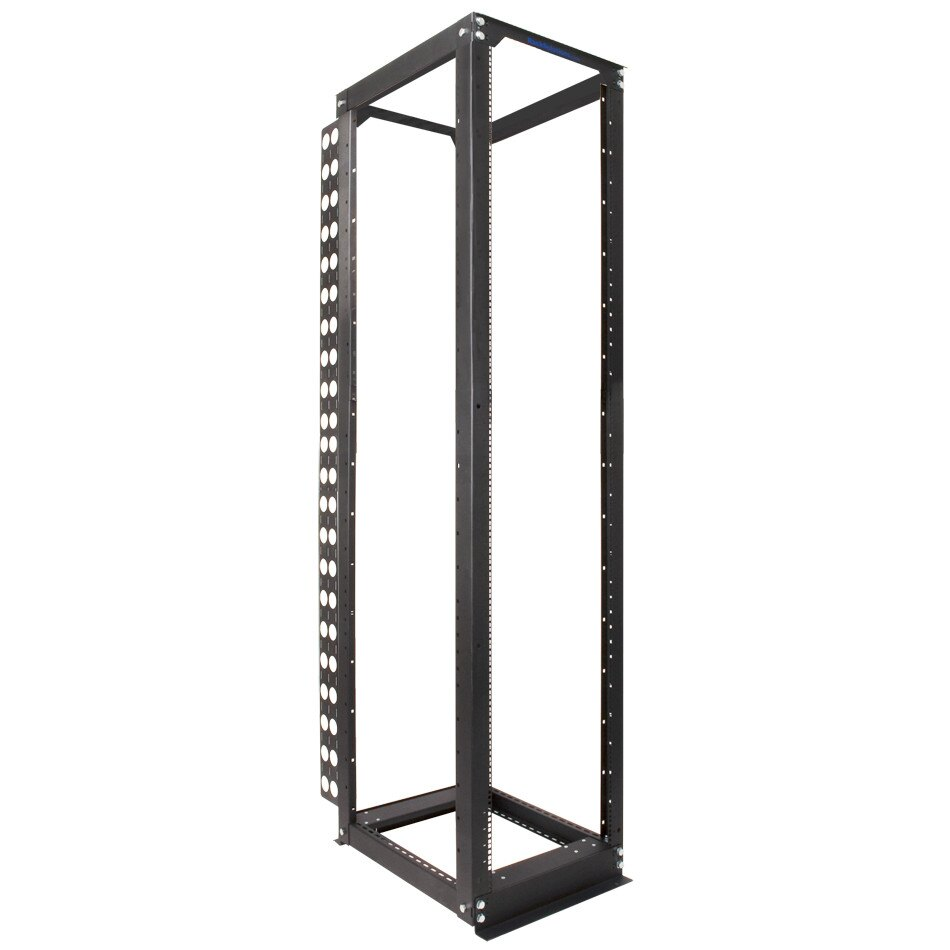 Rails allow for the most efficient use of space when mounting servers. RackSolutions specifically designed a slide rail kit to fit the shoulder screws of the Precision 7920 Rack.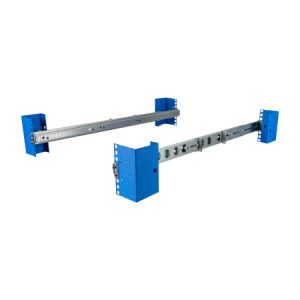 Universal rails that have a height of 2U and support up to 28 inches of depth will be compatible with the PE R810. A benefit of these is the ability to re-use them for different servers or future upgrades. Plus, it's easy to slide your server in and out of them for maintenance. You can also use our slam latch accessory kit for your Dell servers to be secured in place when using our universal rails. The retaining plate is only compatible with 1U-2U standard width universal rails.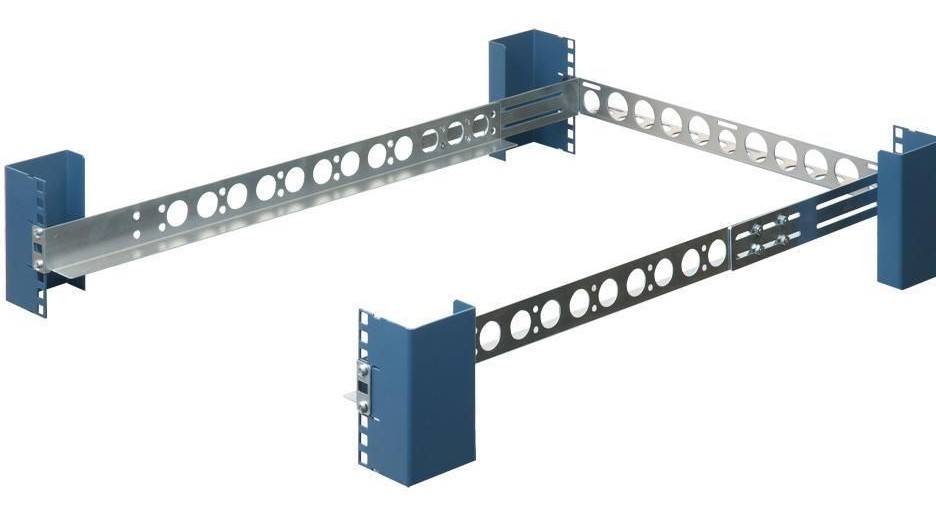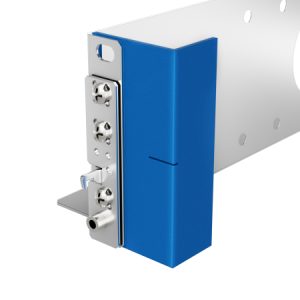 Other products that will be useful when mounting your server can be found here: